Using ClickSend for Disaster recovery text messages
In this help guide we'll work through setting up a ClickSend account, uploading contacts and sending out an SMS for your Disaster Recovery requirements.
Create a ClickSend account:
Create a ClickSend account using this link - https://dashboard.clicksend.com/signup 
Uploading Contacts:
Upload contacts by following these steps below:
Sign in
Click on contacts on the left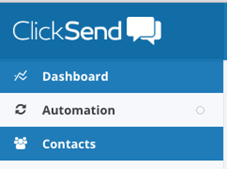 Click the blue + button and name your contact list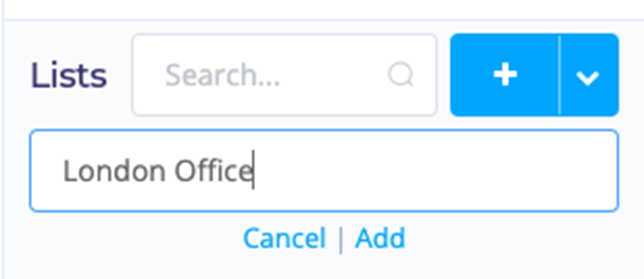 Click Add
Select your new list on the left
Click the blue Person icon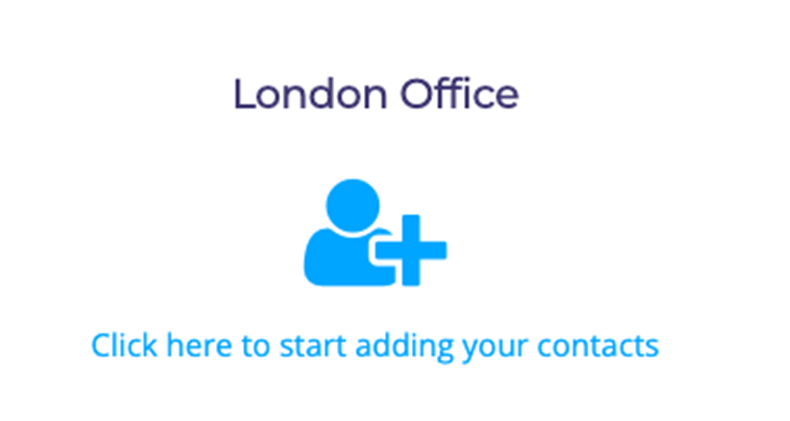 You are now ready to add contacts manually, import contacts or sync contacts with various CRMs.
Adding Contacts
Click to upload the file
Locate your CSV or Excel file
Select Import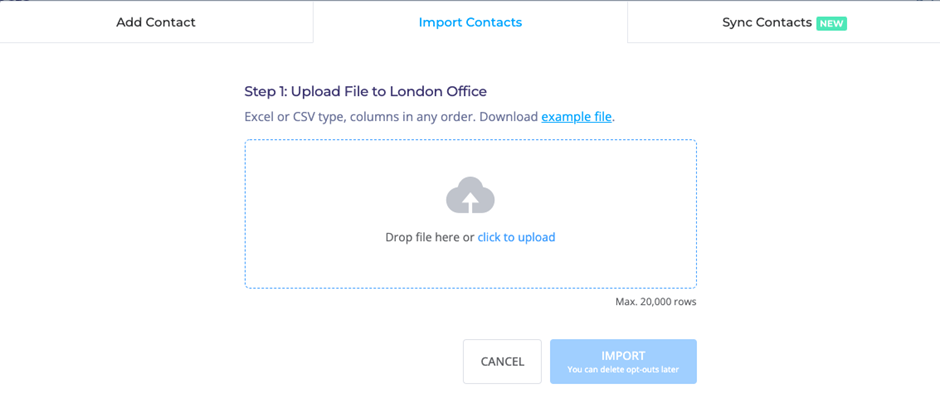 ClickSend will automatically look at the column names and try to map them to the relevant data fields
If any of the columns setting are toggled off, they can be toggled on to enable you to map your data to the correct fields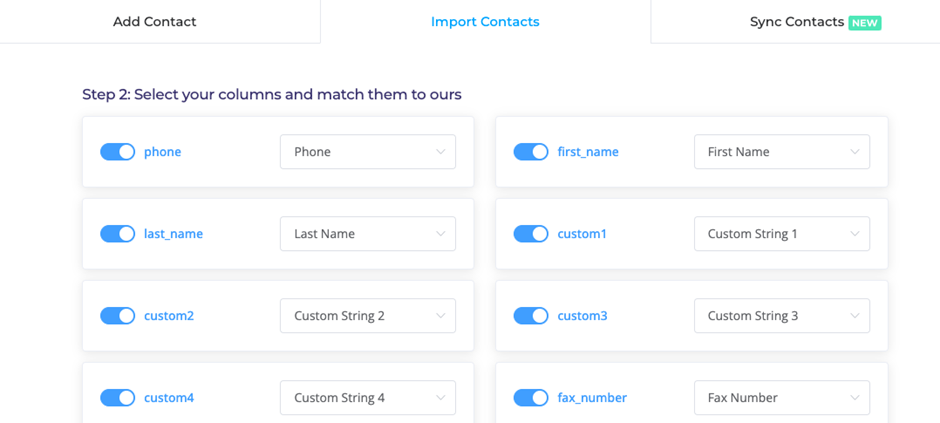 Email to SMS
Email to SMS will allow you to use your email platform to send an email to ClickSend. ClickSend will unpack that email and distribute it to the entire contact list as an SMS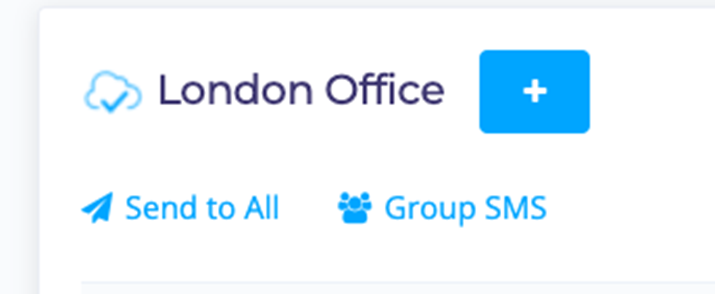 Select Group SMS
Use the email address in your monitoring platform to send automatic emails, or, use your email platform and send to the address manually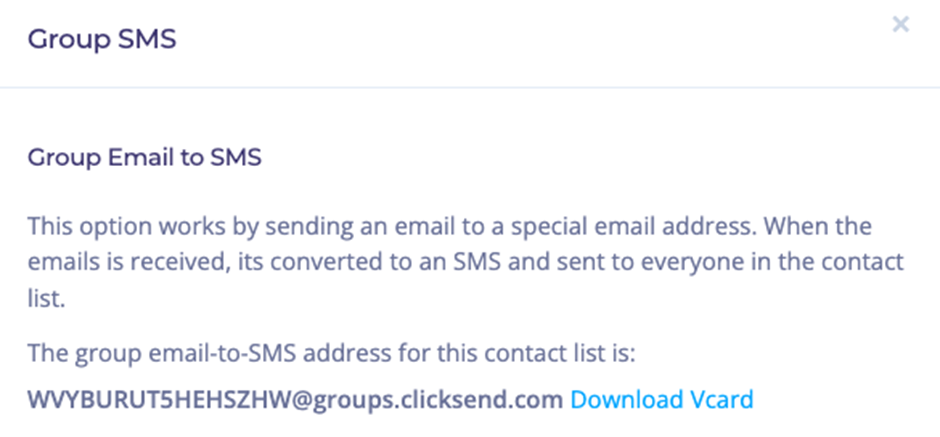 To enable your email address to send out text messages, select: SMS or Email SMS on the left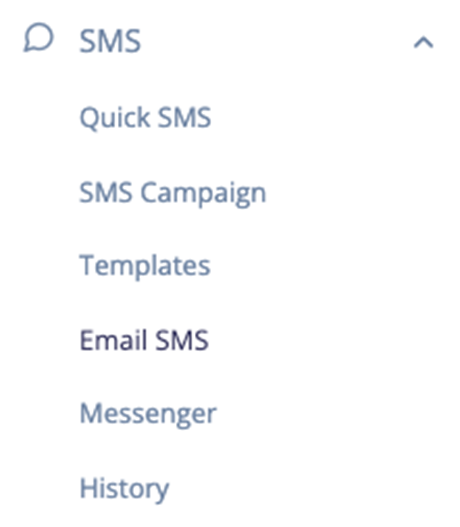 Choose Allowed Addresses and add your email address (This is where you will assign permissions to send out an SMS message)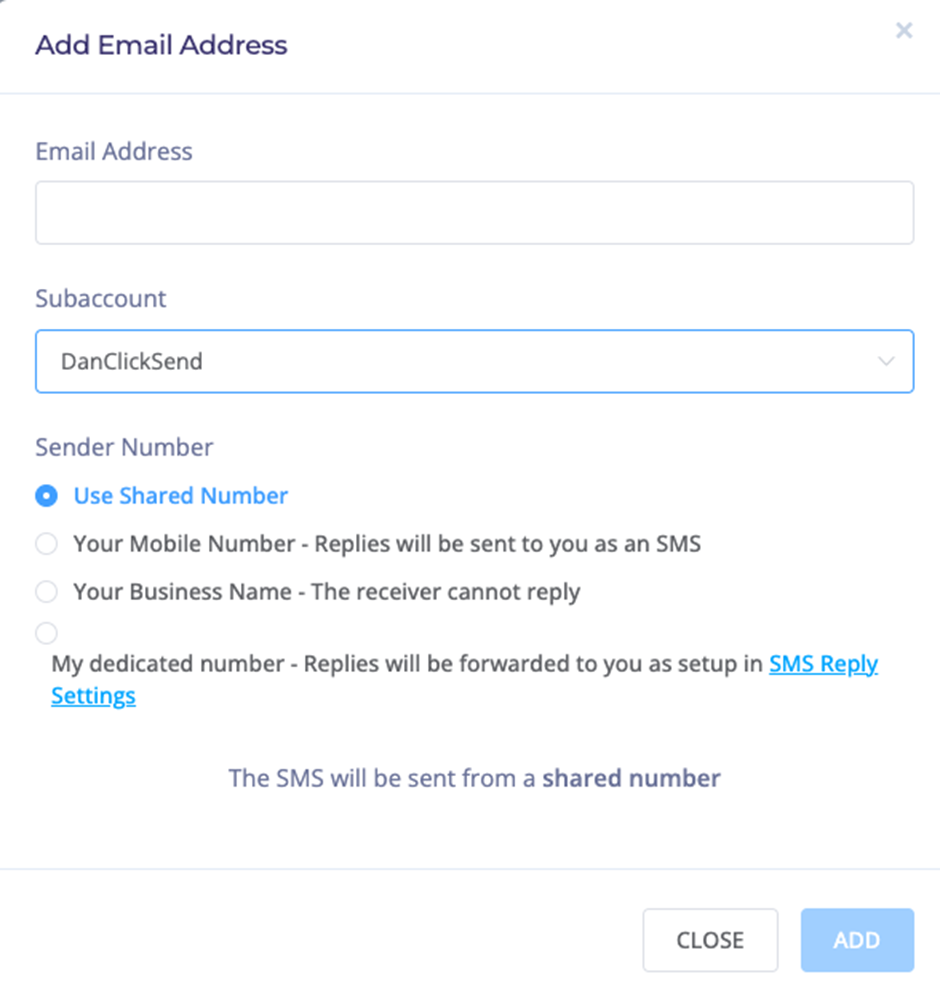 Open your email platform
Compose an email to the Group SMS email address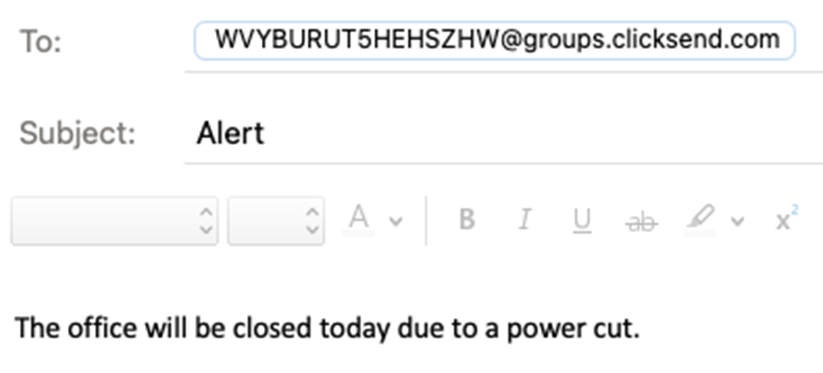 As per the setup earlier, the email address is allowed to send an SMS through ClickSend. The message will be sent out to all contacts within your new contact list.
Moves/adds/changes will still retain that email address, meaning you don't have to keep updating the email address every time someone leaves or joins the team.
---
---